InteleTravel Homepage
Travel Advisors do more than plan your trips.
InteleTravel Advisors are the most educated in the travel industry, answering any questions and finding the right holiday for you, no matter your travel style or budget. With your personal InteleTravel Advisor,
stress less and explore more.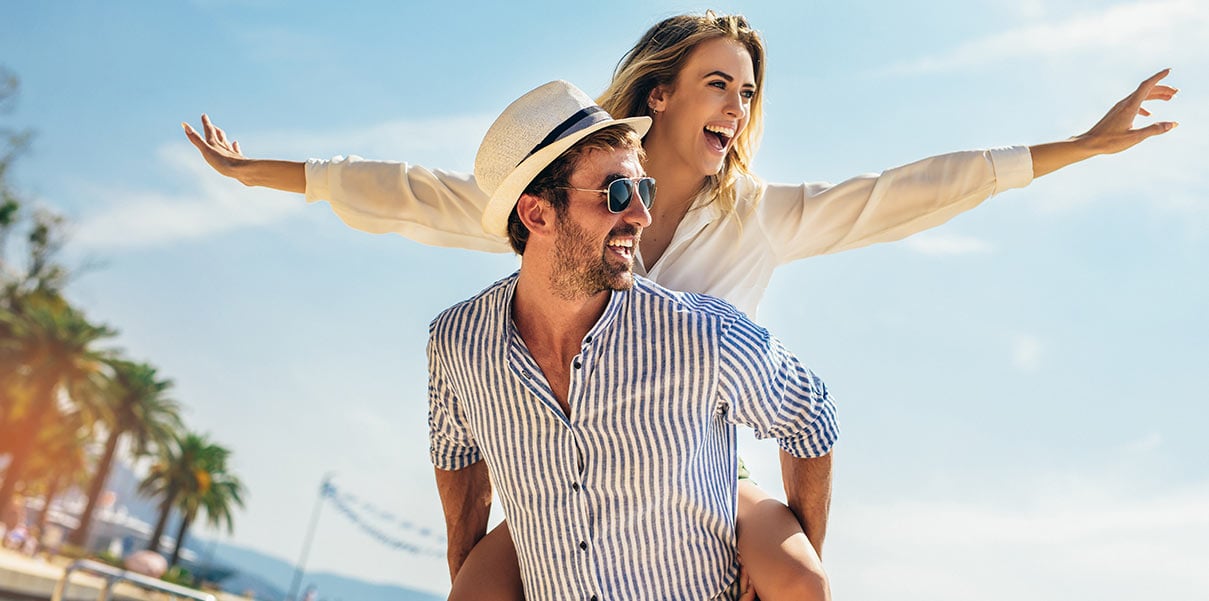 Why book with InteleTravel?
Real people
Our advisors know YOU. They genuinely care about you and your travel needs, emotions, passions, and budget.
Custom travel
Advisors build holidays tailored just for YOU. They find the best value for your budget while including exclusive upgrades, added amenities, and excursions that fit your personality—perfectly.
Working with you—not just for you
Love planning holidays? Your Advisor will only add to your passion with insider knowledge, cutting-edge technology, and exclusive offers. If you don't, then sit back, relax, and let your Advisor handle everything for you!
Here's how it works
1. Get paired with an advisor
Answer a few questions, and we'll match you with an InteleTravel Advisor who specializes in your travel style.
2. Book your trip
Sit back as your advisor builds an itinerary specially tailored to you – at the guaranteed lowest price available.
3. Relax! You're covered
From advice to travel insurance to communication before, during, after your trip, your Advisor is always looking out for you.
More about how it works
Your dream holiday is just a few clicks away.
Talk to an advisor about whatever your travel goals are, and they will start building your perfect holiday straightaway.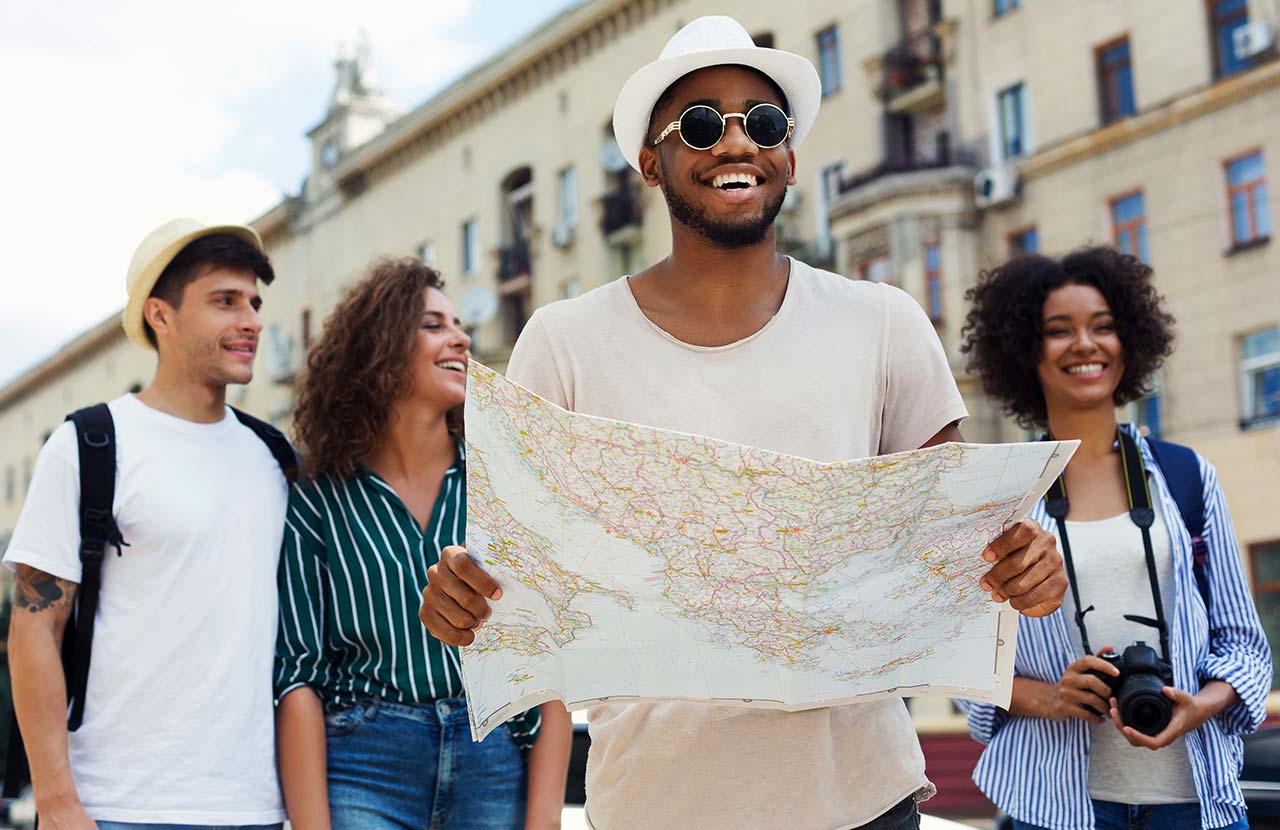 A legacy in travel
Celebrating 30 years of travel
This industry is constantly changing, and we've evolved with it. One thing doesn't change, however: Our commitment to excellence.
Our History
Our best travel price guarantee
If you find a lower price, we'll match or beat it—guaranteed.
Our Commitment
Explore exclusive offers from our network
Don't know where to start? Check out these exciting offers to some of the most sought-after destinations in the world.
Partners we work with
InteleTravel is recognised by every major travel supplier, including every resort and hotel brand, cruise line, vacation company, car rental agency and tour operator in the world.